WHO ARE WE ?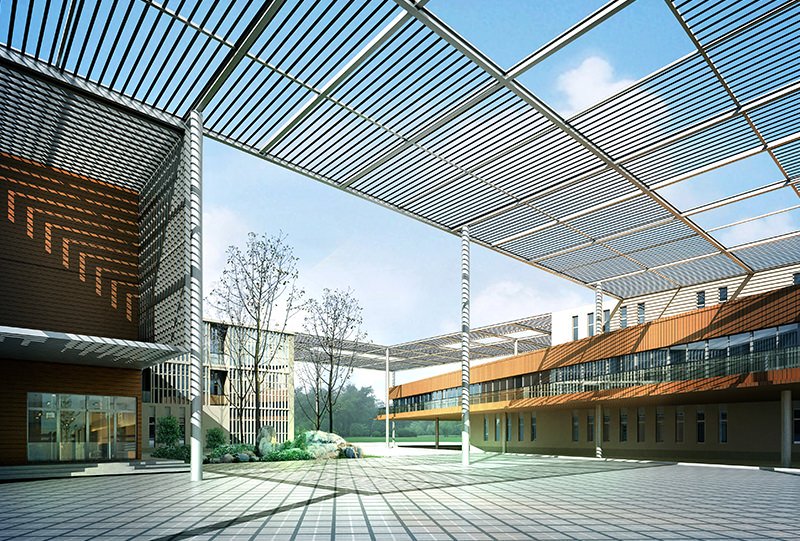 SUNGENIUS 3D Rendering Studio
Founded in 2009 in ChengDu China, SUNGENIUS 3D Rendering Studio is a team of professionals specialized in residential, commercial and mixed-use 3D visual projects, including but not limited to 3D renderings, 3D animation, and 360 panoramic view.
We work closely with developers, and designer architects, aiming to create value for the work we do and bring the clients expectation to the next level. We are flexible in the delivery timeline without compromising the quality. Meanwhile, we offer a competitive rate which is well appreciated by our clients that we have worked with.
WHY CHOOSE US ?
SUNGENIUS 3D Rendering Studio has been in the 3D visualization industry for more than a decade and has worked on more than 5000 projects of various styles, with clients of diverse cultural origins.
At SUNGENIUS 3D Rendering Studio , we understand your needs and are striving to provide you with the best work possible, your satisfaction is important to us. With the quality work we aim to deliver, it gives you increased control over the ideas and concepts you are pitching and presenting, enabling a solid and successful foundation in order to get you ahead of the game.
Normally, it takes 7 days to complete a project(Complex projects need more time). The production span for express projects could be shorter as per client requirements.
-the payment can be sent by Credit card, or paypal , or the International wire transfer.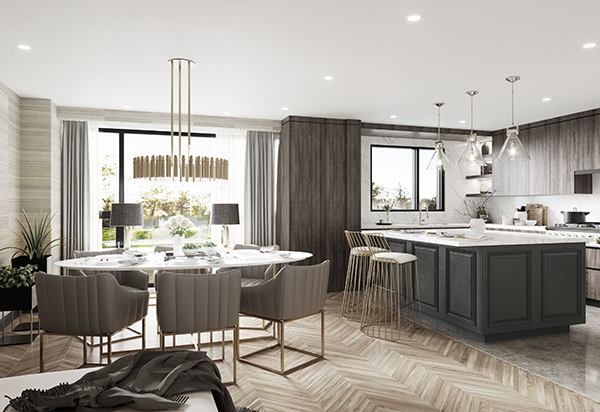 STEP TWO- The Road to Perfection
Confirmation on drafts:​
– Revision based on your comments, if any Reference images;
– Specific material applying;
– Lighting improvement​
-until the customer makes the final comments

each time revised drafts available within 24-48 hours.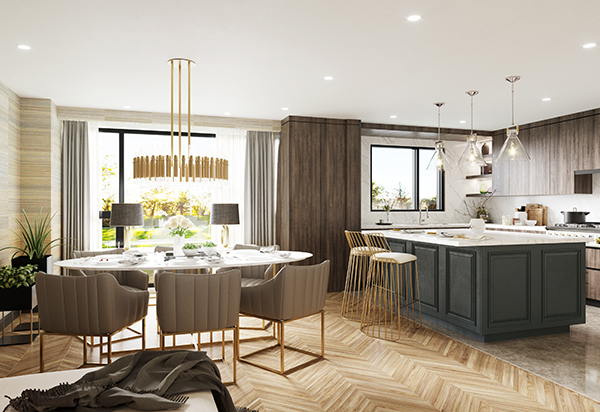 STEP THREE- Confirmation and Satisfaction
– Make Final Render
– Full payment to be made prior to the final delivery, High Resolution image(s)/work to reach client within the following 24 hours.
-We are done, and see you again soon.
about the time difference
sometimes it will be a problem, but sometimes it can make it faster: you send the files in your night, and get feedback in your morning, and your have a full day to make comments, and send back, and we have a full day to work on it and send back to you, so you can get it in the morning———- it depends how you plan it. just need to make sure everything is comprehensive and detailed and clear.
For Architectural rendering:USD $250-$800 per render,for Interior rendering: USD $200-$350 per render(Depending on the complexity of the work). we tend to price projects on a case by case basis, please contact jiangliang@sungeniusstudio.com or rigidjiang@gmail.com